Joystix Pro Blog
March 13, 2015
Here are the top three reasons people use Joystix Pro Elite They can program their own game controller -- 63% […
April 4, 2012
With an overwhelming percentage of gamers who play PC games with a controller using some form of the Xbox 360 controller, I discuss…
How It Works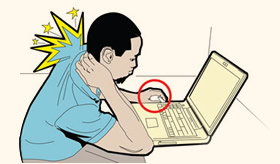 1. Get Joystix Pro and
Ditch your PC Mouse & Keyboard
It's safe, fast & easy. Download Joystix for Free! Try Joystix for yourself and see why it's better to play PC games with controller.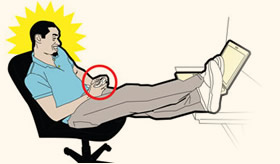 2. Grab your Controller, Select
your Game & Play!
Yep, it's that easy! Joystix does all the hard work for you by automatically configuring your controller. Watch Videos.