Joystix Pro Blog
May 25, 2018
Play the most popular game in the entire 4x genre from the comfort of your couch!
May 17, 2018
Play this wonderful single player deck builder roguelike with your game controller!
How It Works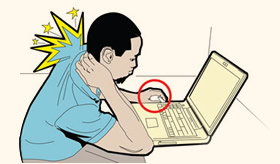 1. Get Joystix Pro and
Ditch your PC Mouse & Keyboard
It's safe, fast & easy. Download Joystix for Free! Try Joystix for yourself and see why it's better to play PC games with controller.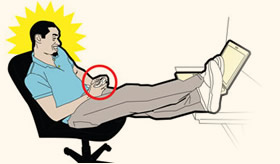 2. Grab your Controller, Select
your Game & Play!
Yep, it's that easy! Joystix does all the hard work for you by automatically configuring your controller. Watch Videos.